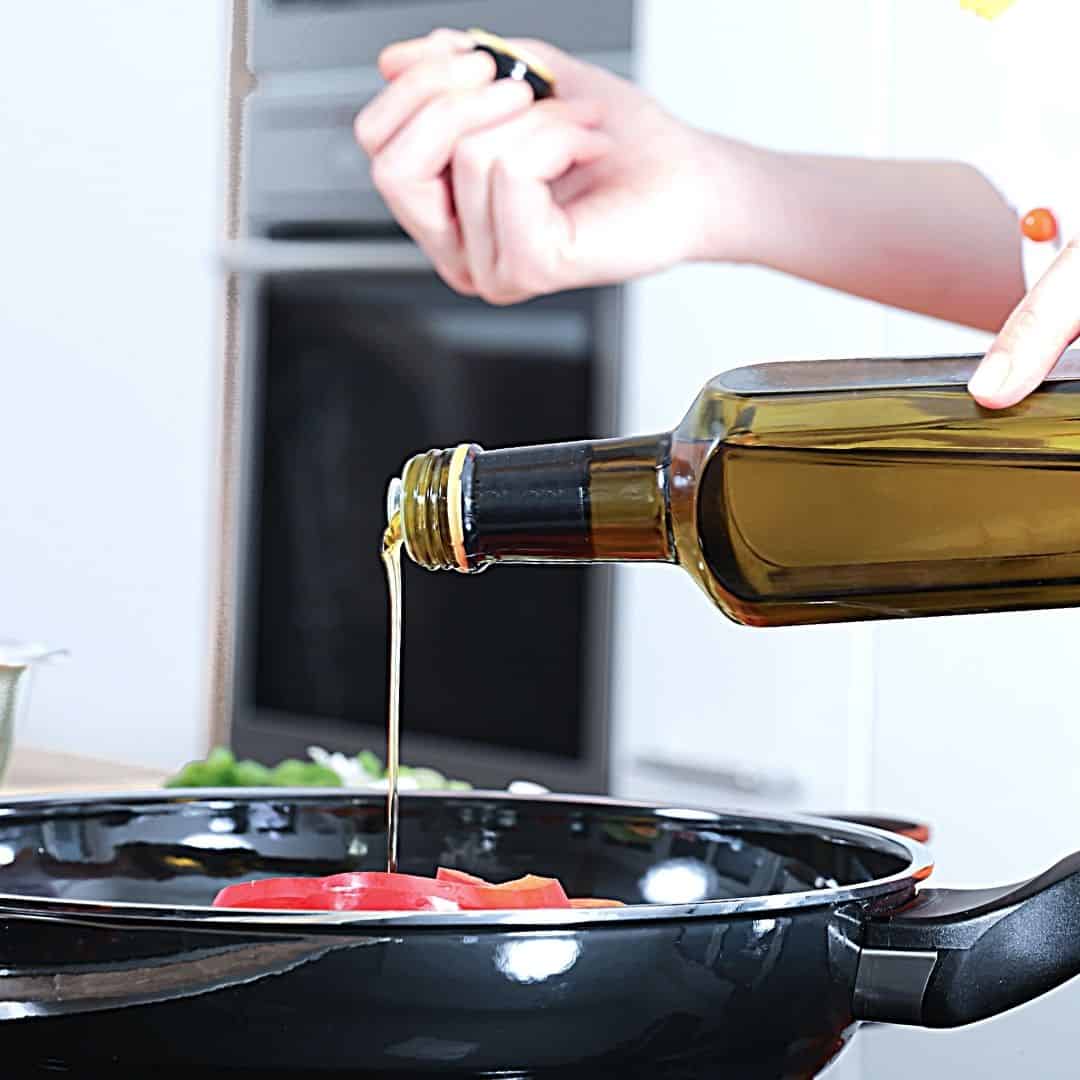 If there was a such thing as a mostly vegan Mediterranean diet, I would call myself a follower of that program.
I made the switch after witnessing the effects that certain food had on people that I care about.
After reading the research and talking to professionals, I gave up certain foods while adopting a healthier outlook on life.
To be honest, I have never felt better!
I am that person who gets in their steps and lives on fruit, vegetables, and getting in my daily steps (20-40k+ when I can!).
I am a believer in healthy living and healthy eating. When I turned a certain age (we all have our own 'certain age' right?).

I decided it was time to eat and live in more healthy manner. I gave up meat and processed foods and adopted a diet based upon fruit, vegetables, and simple recipes. Walking, running, and yoga are a passion as are my pets.
Adopting a Mediterranean Diet Lifestyle is something that I have acquired with age.
The experts tell us that we can live longer and live better when we eat in a healthy way.
From what I have been told, the Mediterranean diet is a great way to go.
I gave up sugar over 15 years ago.
The next to go was the meat, which was easier to give up than I thought it would be.
I gave up chicken and beef because of both compassion and after I learned more about what works for me.
The good news is that the Mediterranean Diet is the 'healthy diet' that the experts tell us to follow.
I like that the Mediterranean diet is also friendly to natural sugar as in the kind that comes in fruit. This diet also encourages eating vegetables, plant-based oils, nuts, and whole wheat grains.
I am a restaurant owner and author.
Enjoy the journey!
XO